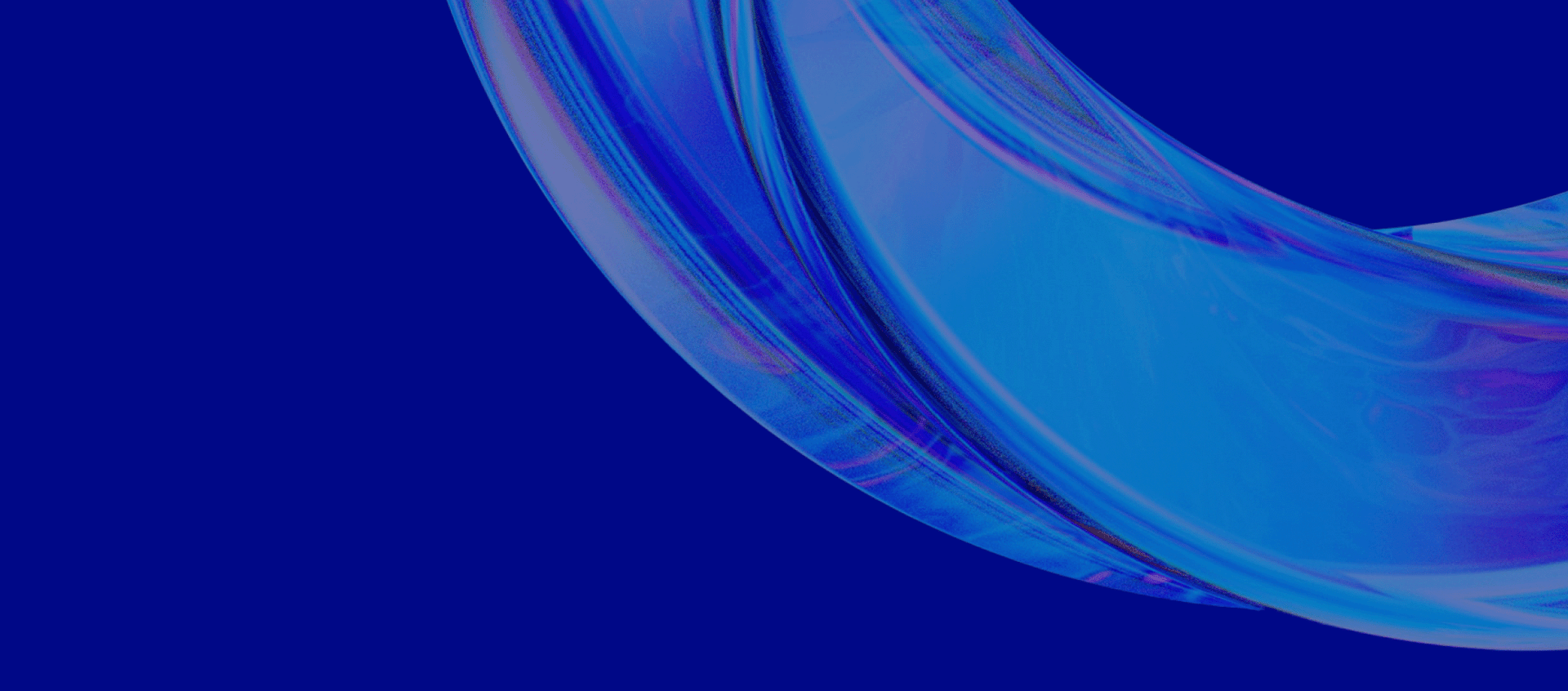 The depth of our resource experience allows the ability to challenge traditional thinking, when we combine the addition of our direct experience we are able to offer successful strategic solutions at any level.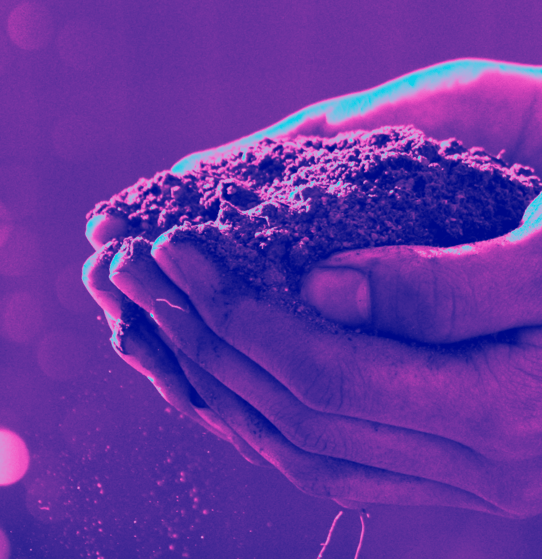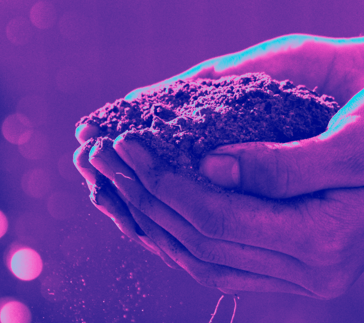 Experienced knowledgeable team is made up certified Project Management Professionals "PMP" certified by "PMI" The Project Management Institute applying best practice and Project Management Body of Knowledge (PMBOK) standards to manage projects, it is their priority to manage stakeholder and stakeholder requirements!
Our team's expertise allows us to serve countless businesses of all size with a variety of services. Below are some of the major industries we serve.
A resourceful team of Subject Matter Experts (SME's) that have directly participated and contributed in the development of organizational strategic direction, organizational performance, operational optimization alignment and compliance performance management in many industries. These experts specifically focus on aligning strategies and solutions in Asset Management and Reliability by applying best practices, performance analytics and compliance requirements managed by EAM Solutions. This has contributed heavily to client success and the successful implementation of our solutions.
This unique set of highly trained and certified technical professionals is versed with all technical aspects of Enterprise Asset Management Application and Database Systems. The ability to understand and intrepid business requirements from a technical prospective and transition these technically to by applying best practice in the management of technical aspects. This degree of business and technical understanding delivers favourable and successful technical solutions.
Our training professionals have an in-depth knowledge and understanding of the applicable content from a practical, functional and technical prospective. Training is conducted by applying real business case scenarios, best practice in concert with system functionality and technical abilities and uses, clients gain the ability of applying this new knowledge in their environment. We understand the importance of clear concise training methods and techniques so that clients gain the highest level of training possible.
Data management consulting
Our team understands the critical requirements of asset profiles and complete data collection, clearly understand the importance of gathering critical asset detail datas. They are equipped with models, techniques and tools required to collect data's. Our data professionals lend the additional resourcing needed by clients to ramp up and process onerous data gathering campaigns, these strategies eliminate ambiguity and supply clients with data they need. They also have a great understanding of business views and needs that drive our solutions.
Compliance requirements continue to grow with many intricacies, Enterprise Asset Management Solutions are a cornerstone and central management control center for Critical, Environmental, Regulatory and Financial Compliance when implemented properly. Asset Management, Reliability and Compliance programs need to be auditable and it must be seamless and simple. Our focused solutions allow clients to ability of managing compliance in regulated.
PMP – Project Management Professional Certifications · SIX SIGMA QUALITY SYSTEMS · White Belt Training
LEAN MANUFACTURING MANAGEMENT
Lean 101 Training · VSM Value Stream Mapping Training
ORACLE Database Management · Microsoft MS SQL Server Database Management
INTEGRATED REPORTING SOLUTIONS
COGNOS – IBM · EAM Advanced Reporting · COGNOS REPORT NET · REPORT NET · Power Play OLAP Modeling · Business Objects · Crystal Reports