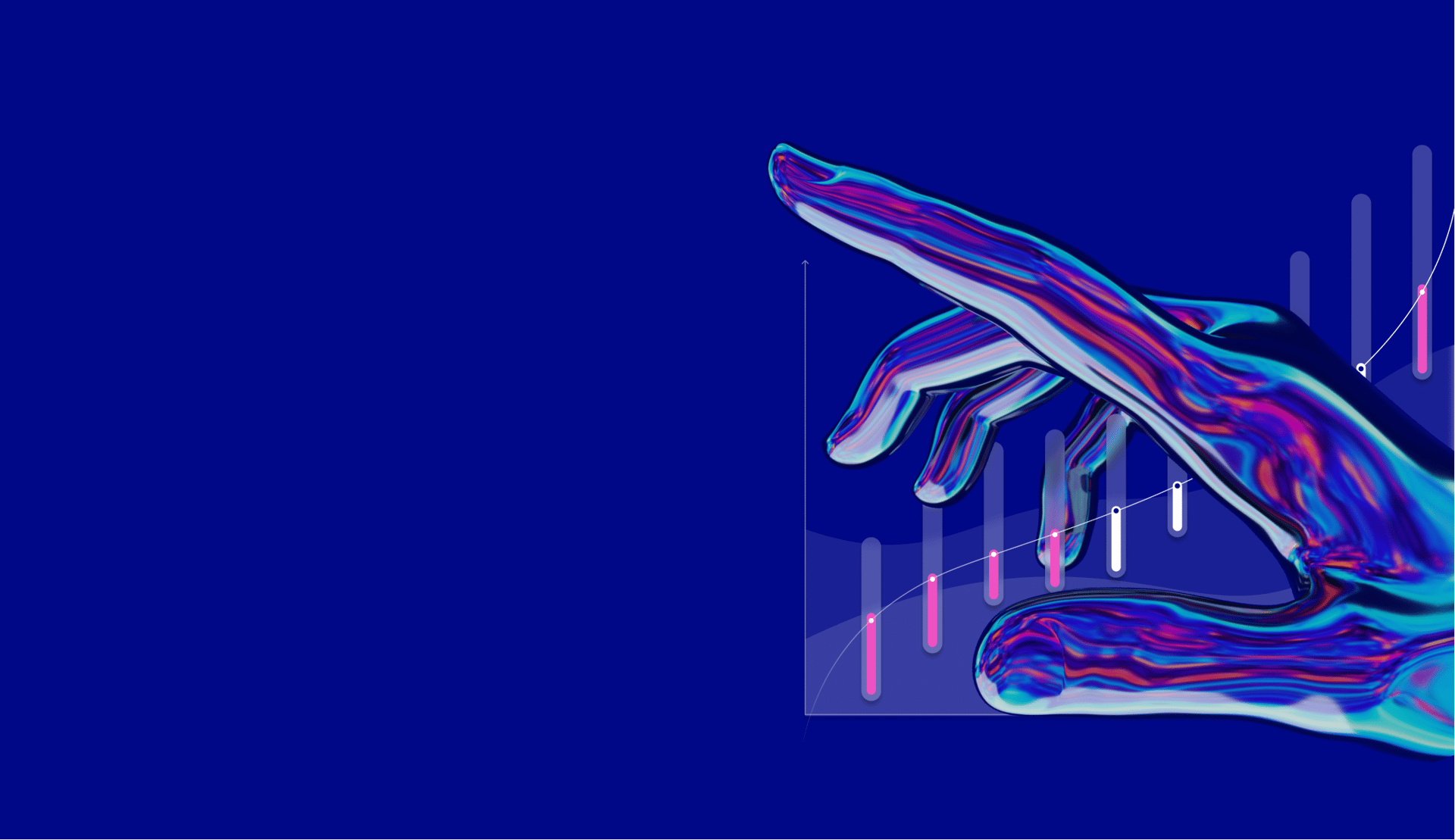 Project Management EAM – Implementation Feasibility Assessment Plan:
A structured process and thorough study and assessment to identify the business objectives requirements and comparing these with the best Enterprise Asset Management Strategy and Solution.
Our focus is to provide clients with highest quality of professional services of any magnitude in their successful pursuit of asset management. Our approach is to specifically apply industry best practices, strategies and solutions in Project Management, Consulting, Technical Support, Training and Data Management expertise and techniques necessary to realize client success. We are committed to continually improving, expanding and evolving our efforts in the delivery of our strategies and solutions to our clients. Implement the proper strategies and solutions that client's gain the true value of their assets, further contributing to their overall success and strengthening their position in The Global Market Place.
Increase Efficiencies, Optimize Performance
Our Efforts Result in Clients Realizing Their Ability to:
An experienced and versatile industry diverse professional services team that specifically focuses on aligning client performance and compliance in Asset Management. We exploit client business challenges in performance and compliance, our efforts target building the necessary strengths in successful Asset Management and Reliability with EAM Solutions. We clearly understand the challenges of rising Maintenance Repair and Operational costs, environmental, regulatory and financial compliance clients face competing in the global marketplace in Asset Management and Reliability. Our vision, experience and knowledge allow our clients to perform successfully with our services and solutions in Asset Management
Our highly skilled trained team of professional's posses' certifications and more than 25 years of combined experiences in Asset Management, Reliability and Enterprise Asset Management Systems and Solutions. Our business acumen delivers favourable analytical and problem solving results. Our extended understand, exposure and participation in heavily regulated industries managed by compliance enables the team's ability to manage the intricacies of compliance which has proven to deliver successfully. The depth of our team allows us the ability to pivot and succeed any level, any challenge.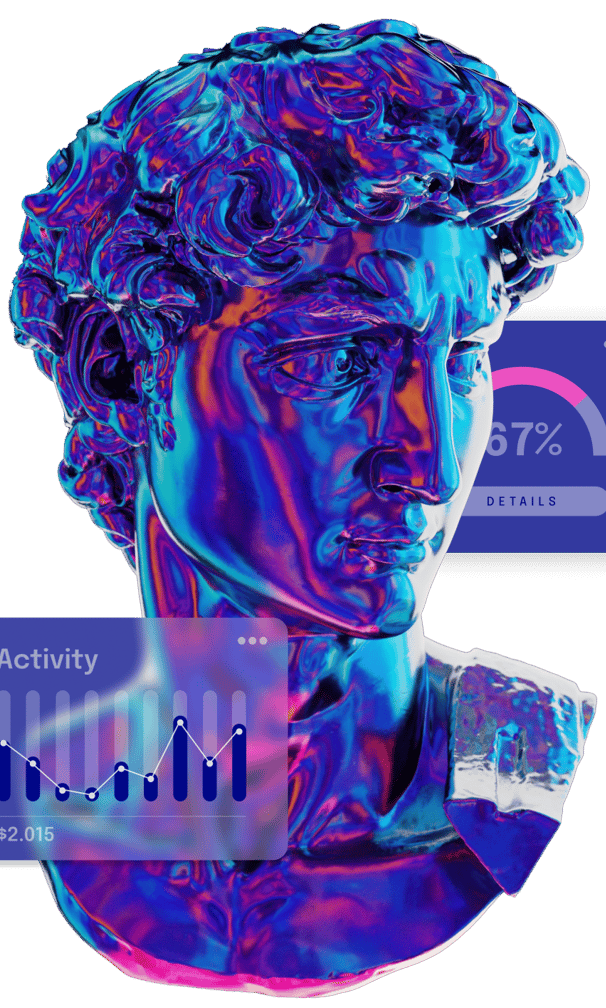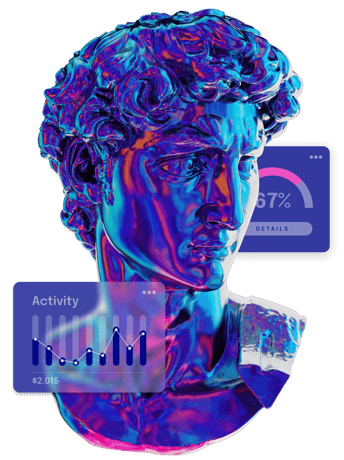 ASSET MANAGEMENT
A Professional Services Company "Bridging the GAP" in the implementation of Client Aligned Asset Management and Reliability Solutions
EAM
Asset Management and Reliability Solutions through Vision and Innovation, client aligned EAM and CMMS Solutions Implemented Successfully.
OUR COMMITMENT
Provide the Highest Quality, Efficient and Economical Client Aligned Service, Contoured to Meet the Needs of Our Customers.
BRIDGING THE GAP
Asset Management Solutions through Vision, Innovation and Experience
Understanding the overarching trends of your business and overall market saves you time, money and energy in the long run, and can help you dominate your market.